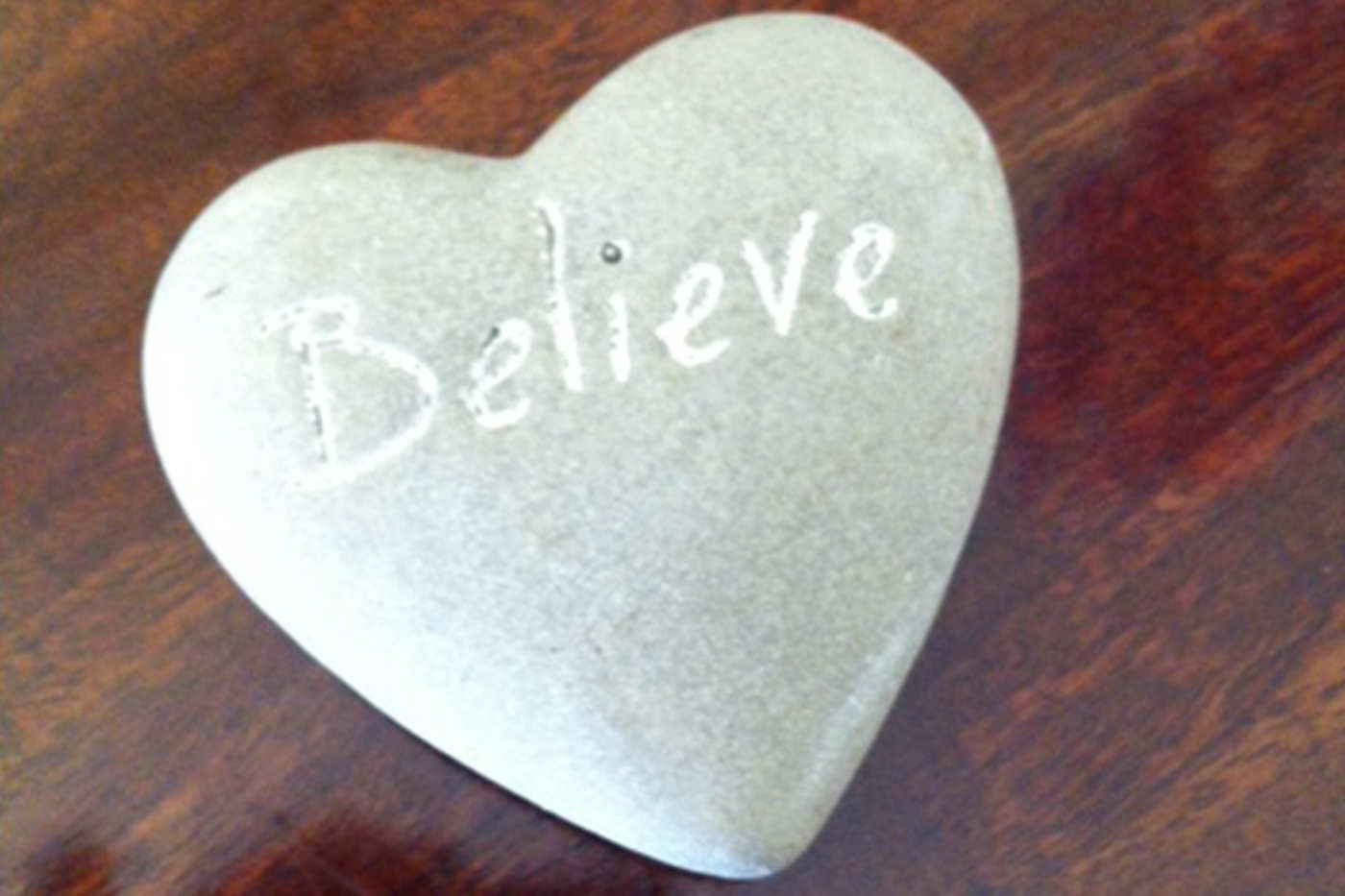 I believe we can have a world in which violence and abuse plays no part, if we choose.
Today is the start of our American visit.  This is our first blog of a series we are bringing to you from the United States. We are extremely grateful for the opportunity to meet with leading experts and key influencers in Washington D.C. and New York City to work in collaboration and share best practice.
This is a journey we have been on for more than 10 years.  Throughout which we have gathered some of the most amazing people in the world, who are not only committed to working together but are standing with us to help keep victims of domestic violence safe.
The journey over the last 5 years has been intense, where we have learnt that there is no country or community that has not been touched by domestic violence. We have been privileged to have people from all parts of society walking this journey with us.
This eclectic mix of spirit, passion, energy and commitment from such diverse people has enabled us to hope that the reduction of the violence we are seeing will be maintained and hopefully extended to many more nations.
As part of our journey, we hope to build the next generation of domestic violence heroes, helping to eliminate DV in their own communities.  These heroes will come from all sectors of society and particularly from our young people, who can change the paradigm and help create a world free from violence and abuse.
The US, like all other countries, is in the grip of this pernicious phenomena; the opportunity to meet with people who are fighting so hard is a real privilege.  We hope the consolidation of our efforts will enable us to deliver the change we seek.  This is the start but this is not the end and all of us are looking forward to sharing and learning. We are confident we will receive much more than we give. We hope that through greater understanding of what works and collaboration we can work together to achieve this.